Measured Building Survey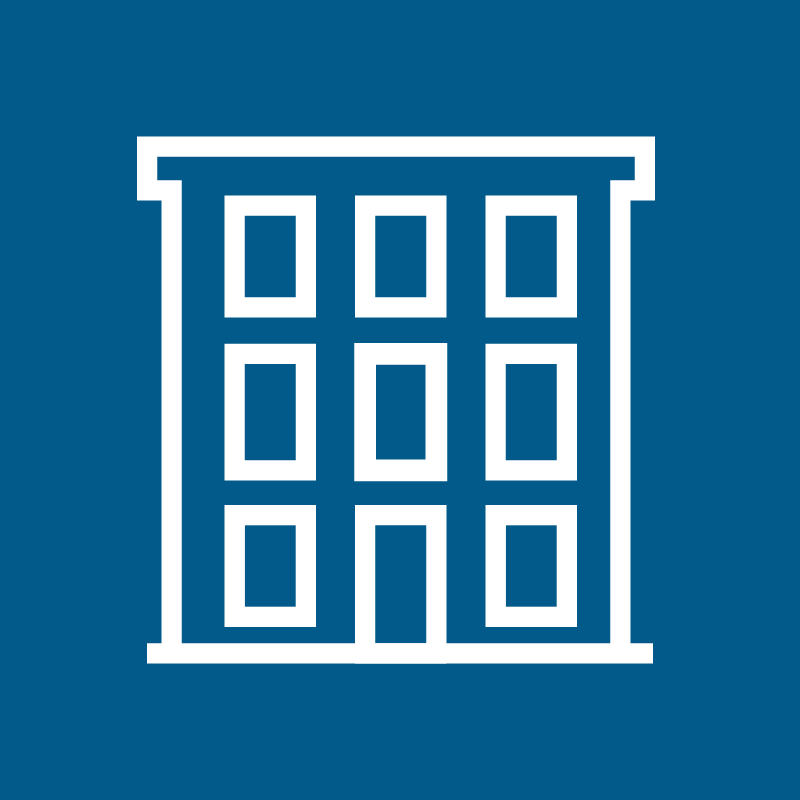 Surveybase have provided Measured Building Surveys since foundation in 1998. Our experience includes public and private sector property from large scale education, healthcare, commercial and industrial buildings through to private residence.
A Measured Building Survey is the accurate record of an existing building or manmade structure. A typical brief includes plans, elevations, and sections.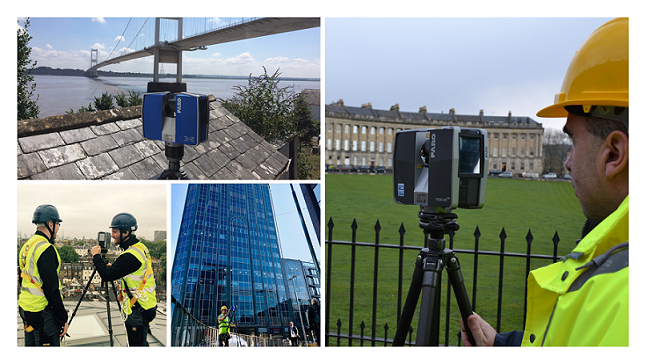 We survey with precision 3D Laser Scanning instruments. The survey is referenced to a GPS datum and registered as a point cloud file before being processed in 2D AutoCAD or a 3D Revit (BIM) Model.
We offer 3 levels of Measured Building Survey that we tailor to meet your exact requirements;
Level 1 Measured Building Survey
L1 is an Outline service. It is designed for space planning, property lease and conveyance. An L1 survey provides the external footprint and internal floor plans with basic elevations. When combined with our Area Measurement service L1 delivers an accurate dimensional record ready for property conveyance.
Level 2 Measured Building Survey
L2 is a Full Measured Building Survey. This specification has been developed to meet the requirements of architectural design and construction. L2 has been the proven platform for property development throughout the UK. The service builds on L1 with the addition of internal floor levels, cill, head and ceiling heights. Elevations are fully detailed and appropriate for planning applications. The service can be further enhanced by selecting additional options such as roof Plans, sections, sectional elevations and a contextual street scene.
Level 3 Measured Building Survey
L3 is our Heritage service. As the name suggests L3 is designed for Listed Buildings and Historic sites. The survey provides a comprehensive record of period architecture. External and internal features are drawn to a finite level of detail appropriate for conservation projects such as decorative masonry, stone and brick, timber and plaster work.
Area Measurement
Surveybase provide an Area Measurement service in compliance with the RICS Code of Measuring Practice; 6th edition. The service is designed for Investors, Consultants and Landlords and purposed for property lease and conveyance.
The survey is undertaken using precision Laser Scanning instruments and delivers accurate measured data on;
GEA – Gross External Area
GIA – Gross Internal Area
NIA – Net Internal Area
The survey can be delivered in report format or presented within our Area Measurement AutoCAD template. On request the service will be authorised by a RICS Chartered Surveyor.
Lease & Conveyance Plans
Surveybase develop Lease and Conveyance Plans from precision Measured Building Survey data.
The service is Land Registry compliant and includes an Ordnance Survey location plan. The precise area of Lease or Conveyance is outlined in red including external spaces and parking.
Land & Conveyance plans can be further enhanced with the addition of our Area Management service.
Land Registry
Surveybase offer experienced consultancy in the preparation of Land Registry plans and the submission of Land Registry applications. The service typically includes a Level 1 Measured Building Survey that outlines the division of property; internal and external.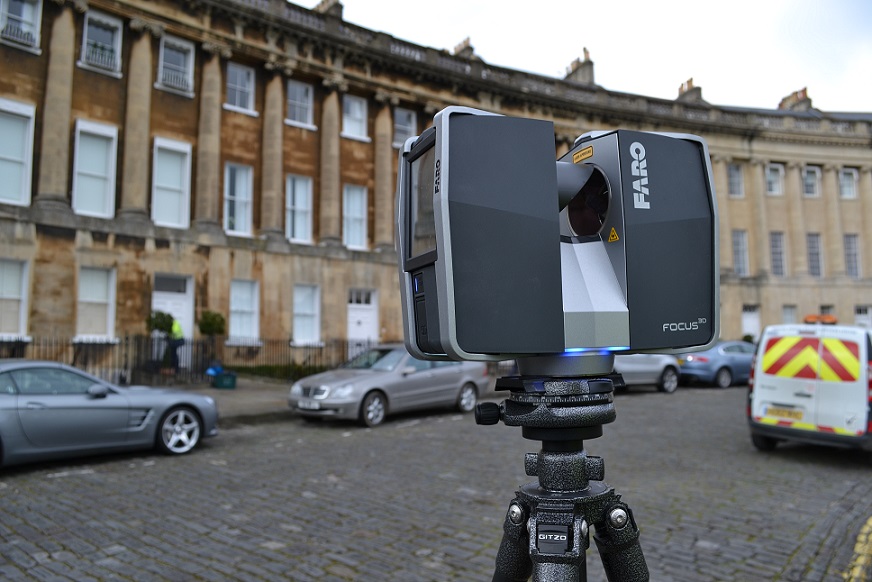 Service Options
We will develop a survey specification that meets your precise requirements. Typical service options include;
Floor Plans
Roof Plan
Attic Plan
Elevations
Sections
Sectional Elevations
Reflected Ceiling Plan
3D Revit Model
Specialist Support and Advice
If you require further information on our Measured Building Survey services or need professional advice, please contact David Ascott direct; david.ascott@surveybase.co.uk.
Request A Quotation
If you are seeking a quotation, please contact Jane Spencer direct; jane.spencer@surveybase.co.uk
---